---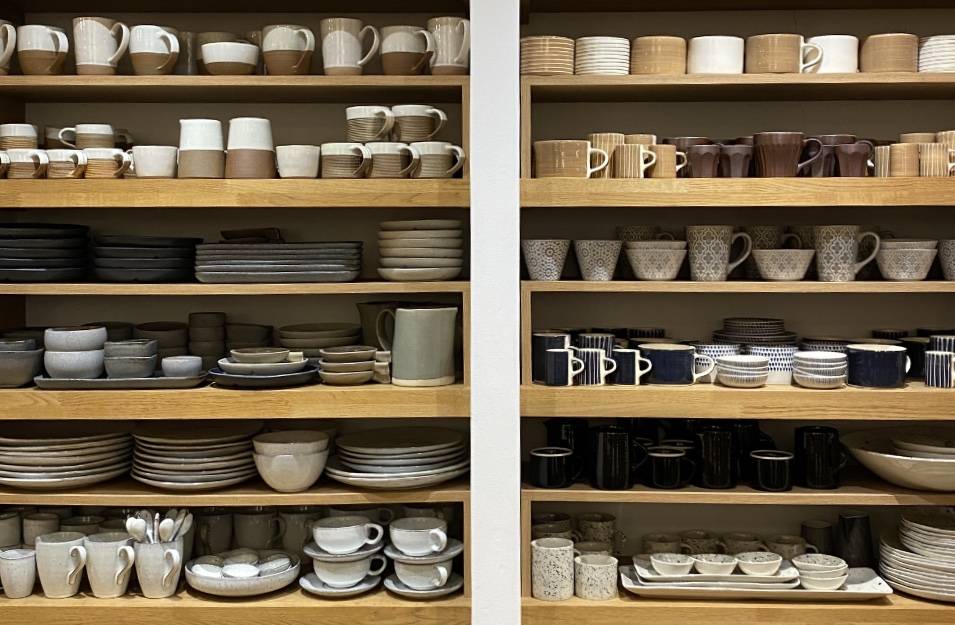 ---
An independent Home and Lifestyle store in Market Harborough, Leics. UK. Established in 2004.
A carefully considered global selection from the UK and abroad. Independents. Artisans. Designers. Charities.
Unique.Unusual.
Eclectic.
Meticulously curated collections providing the distinctive Bagel &Griff look.
Bagel&Griff makes a conscious effort to source environmentally friendly and sustainable products.
Create an account with Bagel & Griff.
Register with the B&G Rewards programme.
For every Pound you spend, you receive 5 Style Points. For every 100 Style Points you collect equals £2 for you to use.
---
Sign up to the Bagel&Griff Newsletter to be the first one to see the newest products, latest offers, new features and exclusive offers.